Our Clients Are Our Partners
"Within less than 24 hours of launching our first campaign and marketing strategy, we made over $5,000, got over 900 opt-ins and completely sold out of our inventory - and we only spent $25 in advertising! I think that's pretty awesome!"
Ren Wu, Maniology
"Our results have been phenomenal! Our online sales to date this last month was 10 times the volume that we did prior! If anyone is looking for a company to help them with their online marketing, hire Impress Worldwide!"
Ryan Kaminaka, Grenades Gum
"Thank you so much!!! We are so happy with the success of the marketing campaigns for our company! We have now been able to really grow our business, get a larger office and more staff, and most importantly I'm now able to leave earlier and spend more time with my family since your company is managing all of our online marketing."
José Anfossi, Clinica Avaria
"Working with Jeff has been great. He walks you through the process and always happy to answer your questions. Within two weeks after I started marketing the response was tremendous."
Michael Key
"Impress Worldwide has conducted numerous projects for our firm, and they have always exceeded our expectations through excellent deliverables. Their work is of the highest quality and delivered ahead of schedule. We find the team flexible, customer oriented, and willing to go above and beyond the requirements."
Vinny Caraballo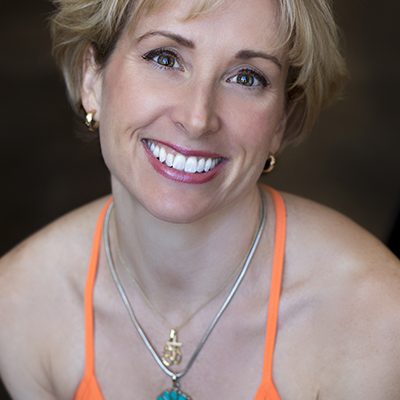 "Thank you so much! I can't begin to thank you enough for all of your time and energy spent on all the projects for Joyful Breath Yoga - You are amazing!"
Debra O'Bryan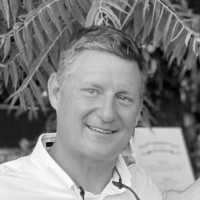 "You did an outstanding job of understanding my vision as well as learning and incorporating my style of connecting and communicating into a first class website. With your help I am now able to instantly reach out to my clients, attract new clients, and service the market I serve just as well if not better than any professional in the industry."
Hayes Wade
"I am thrilled with the new webstore and site that Impress Worldwide created for my company! Jeff and his team are extremely responsive, easy to communicate with, easy to work with and quick to understand my unique needs within the complexities of web commerce. I have been involved in web commerce for fifteen years and have used many other developers, including independent contractors and in-house web masters, but I have never had anyone make the creation of a totally new web site, web store, data management system and overall customer experience so easy and clean. The finished product is exactly as I imagined it and works even better than I imagined. I have already recommended Impress Worldwide to an affiliate company who is important to our growth. I very much hope they use Impress Worldwide as I will then have much more confidence in THEIR ability to grow. This was the best money I have spent in years."
Bill Mueller